VDL ETG Switzerland AG
VDL ETG Switzerland AG operates in the business of system integration of high precision components, mechatronic systems and complete modules for OEM's in the high tech capital equipment industry. Specialties in-house are ultra precision turning, vacuum brazing, sheet metal production and machining of (large) products. In addition cleaning facility for products and assemblies.
Latest News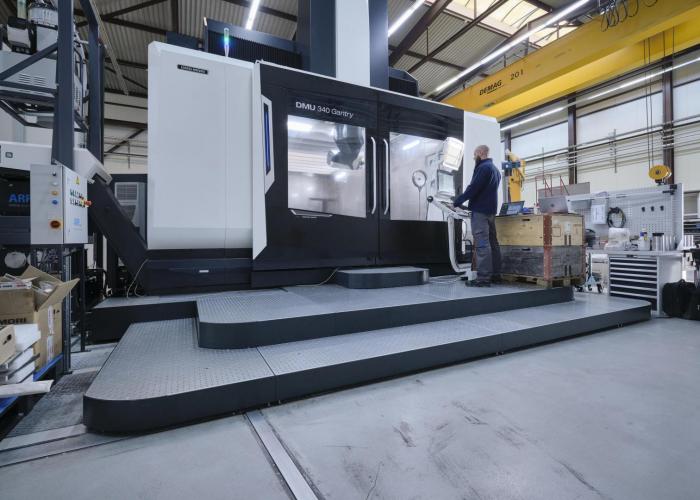 Our brandnew DMG 340 Gantry!!